Why Choose Simplicity?
Simplicity is a direct-to-consumer COVID-19 at-home collection kit—no prescription needed.
We were among the first five labs in the United States to receive FDA Emergency Use Authorization to test for COVID-19. Our Simplicity collection kit uses gold-standard PCR test methodology and is authorized for use by persons 18 years or older.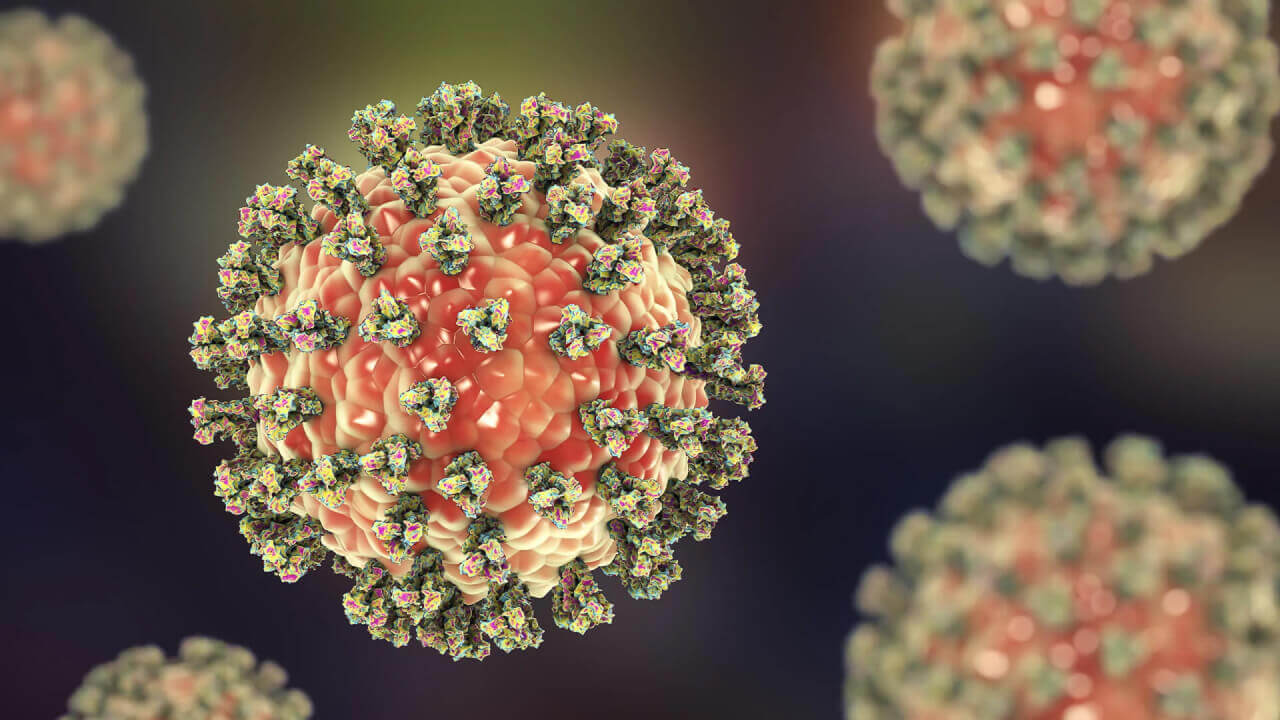 Simplicity for Individual Use
Simplicity is mailed directly to your door for easy at-home sample collection. Then, just ship your sample back and receive results within 48 hours. With the ability to collect your sample from the comfort of your home, it's never been easier to get tested for COVID-19.
Whether you are experiencing symptoms, require test results for travel purposes, or have been exposed to COVID-19, our Simplicity collection kit offers the certainty you need, quickly and easily. Plus, having a collection kit on-hand for future use offers peace of mind and reduces the wait time for results.
• This product has not been FDA cleared or approved; but has been authorized for emergency use by FDA under an EUA for use by authorized laboratories;
• This product has been authorized only for the detection of nucleic acid fromSARSCoV-2, not for any other viruses or pathogens; and,
• The emergency use of this product is only authorized for the duration of the declaration that circumstances exist justifying the authorization of emergency use of in vitro diagnostics for detection and/or diagnosis of COVID-19 under Section 564(b)(1) of the Federal Food, Drug and Cosmetic Act, 21 U.S.C. § 360bbb-3(b)(1), unless the declaration is terminated or authorization is revoked sooner
At-Home Convenience
We've made sample collection for PCR COVID-19 testing simple and available at home, on your own time.
Reliable team
As a team of medical doctors and scientists, we designed our process with our patients in mind, with results you can rely on.
Highly Specific Testing
Our lab utilizes gold-standard PCR technology for fast, accurate, and highly specific results.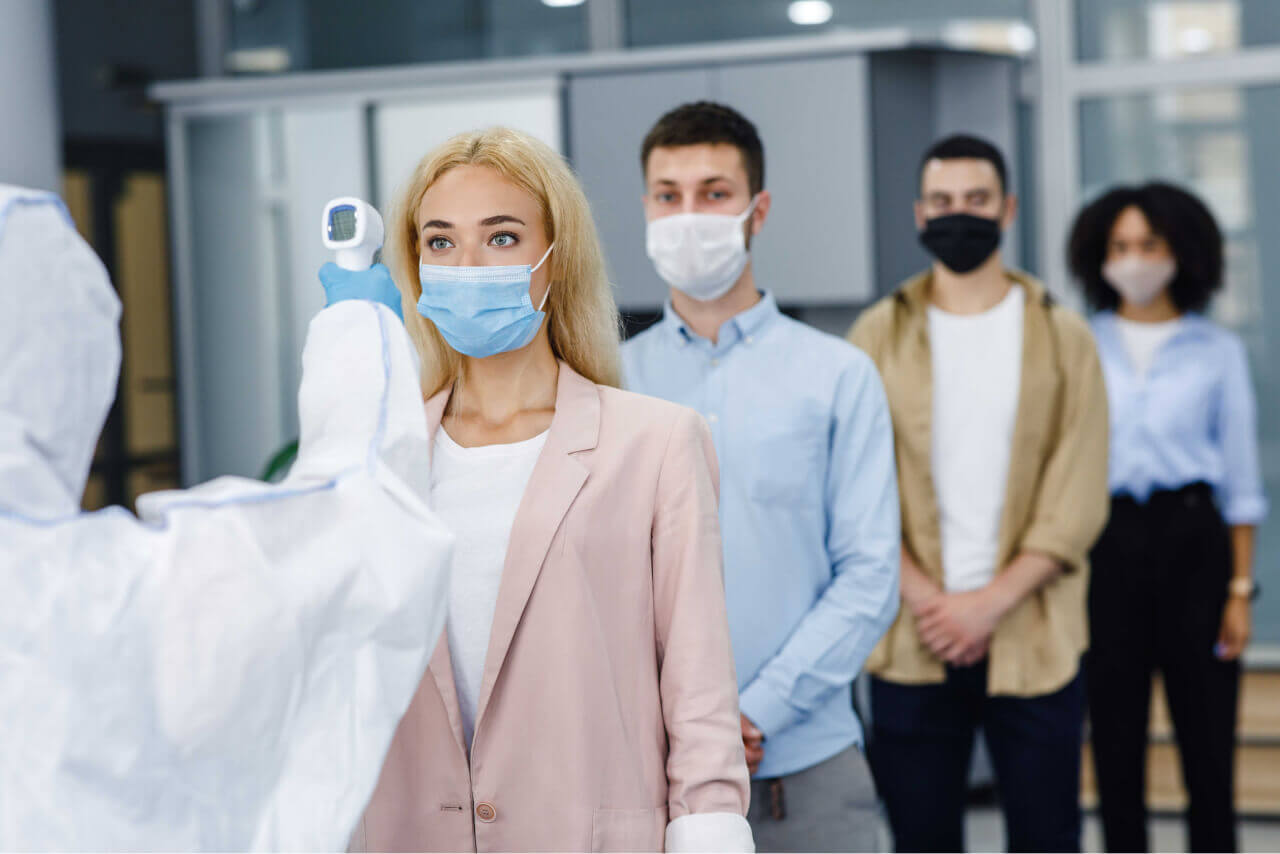 Simplicity for Companies and Organizations
Simplicity acts as a valuable employer solution for organizations concerned about COVID-19 spreading amongst employees. Our simple diagnostic test can be collected on-site or from employees' homes, to be shipped or dropped off directly at our laboratory.
Help sustain a safe workplace by offering your staff a convenient, quick, and reliable testing option.
Simplicity approved for
Emergency Use Authorization
More products by our
affiliated company, Molecular Designs