Molecular insights are often the deciding factor in how your patients are managed.
Clinical laboratories play a crucial role in today's healthcare system: the CDC found 70% of today's medical decisions depend on laboratory test results.
Our solutions empower physicians and researchers with the best data, driving accurate and timely diagnoses.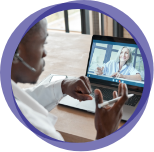 Set Up Your Lab
Streamline Consulting equips healthcare providers and researchers with the tools and expertise to establish their own in-house PCR labs, yielding faster insights and driving better-informed treatment decisions.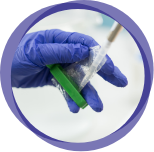 Use Our Lab
Streamline Laboratories is a CLIA-certified reference lab specializing in rapid molecular and toxicology testing with results often delivered in under 24 hours—eliminating the distance between you and the insights you need.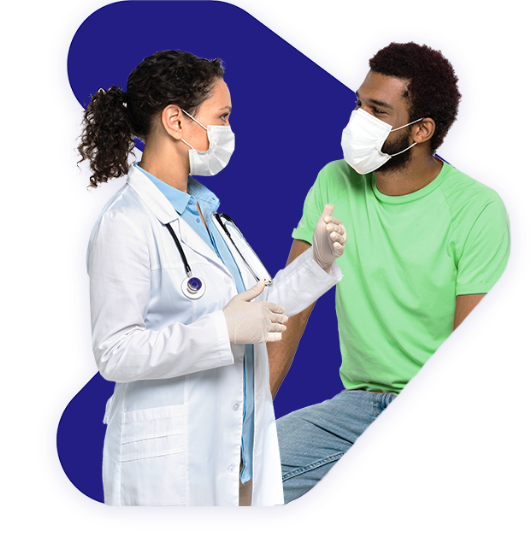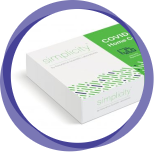 Simplicity PCR At-Home Collection Kit
During the COVID-19 pandemic, we were among the very first United States labs to submit an EUA and be granted FDA authorization. Our Simplicity COVID-19 test continues to provide trusted insights for individual customers and a reliable workforce solution for employers.
Enabling Insights. Advancing Care.
At Streamline Scientific, we're motivated by the belief that there's always a better way. A smarter way. A more effective way. And we're dedicated to helping doctors find it.

Our mission is to simplify the delivery of molecular technologies.
This minimizes the distance between clinicians and the insights they need to drive better health outcomes.
%
Appropriate treatment regimen
+
Physician Office / Reference Labs set up
<
Days to implement a Physician Office Lab (Average)
Average Time to complete PCR test (in hours)
How To Improve Urgent Care Outcomes Using PCR Testing
PCR Testing Is the Future of Treating UTIs During Pregnancy
Contact Us
We're proud to use our expertise to empower physicians and researchers, and we look forward to helping you determine the best solution for your specific needs.
READY TO TAKE CHARGE OF YOUR
LAB SERVICES?