Molecular insights are often the deciding factor for patient management
Our solutions empower researchers and physicians with the best data, faster and more efficiently.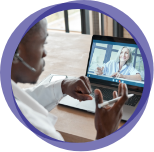 Optimize your lab
Whether you need to equip and optimize an existing lab or establish a new lab, Streamline Scientific equips healthcare providers and researchers with solutions that lower cost, yield faster, more accurate insights—driving better-informed research and treatment decisions.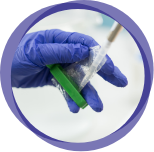 Use Our Lab
Our own CLIA-certified reference lab specializes in rapid molecular and toxicology testing. With results often delivered within 24 hours, Streamline Laboratories is eliminating the distance between you and the insights you need.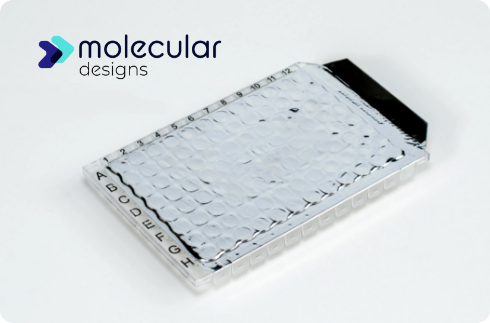 Production and Research and Development

Molecular Designs is a team of doctors and scientists working to advance molecular diagnostics. Our founding physicians entered the molecular diagnostics market focused on the most common pathogens that impact the population – making products that are cost-effective, reduce waste, and are easy-to-use.
Enabling Insights. Advancing Care.
At Streamline Scientific, we're motivated by the belief that there's always a better way. A smarter way. A more effective way. And we're dedicated to helping researchers and doctors find it. Our mission is to advance patient care by making high-quality molecular technologies more accessible—minimizing the distance between clinicians and the insights they need to drive better health outcomes.
%
Appropriate treatment regimen
+
Physician-owned labs set up
<
Days to implement an in-office lab
Average Time to complete PCR test (in hours)

Streamline Scientific and UroGPO Form Partnership to Offer Physician Office Lab Implementation and Consulting Services of PCR Technologies for UroGPO Members

Employee Spotlight: Nichole Taymon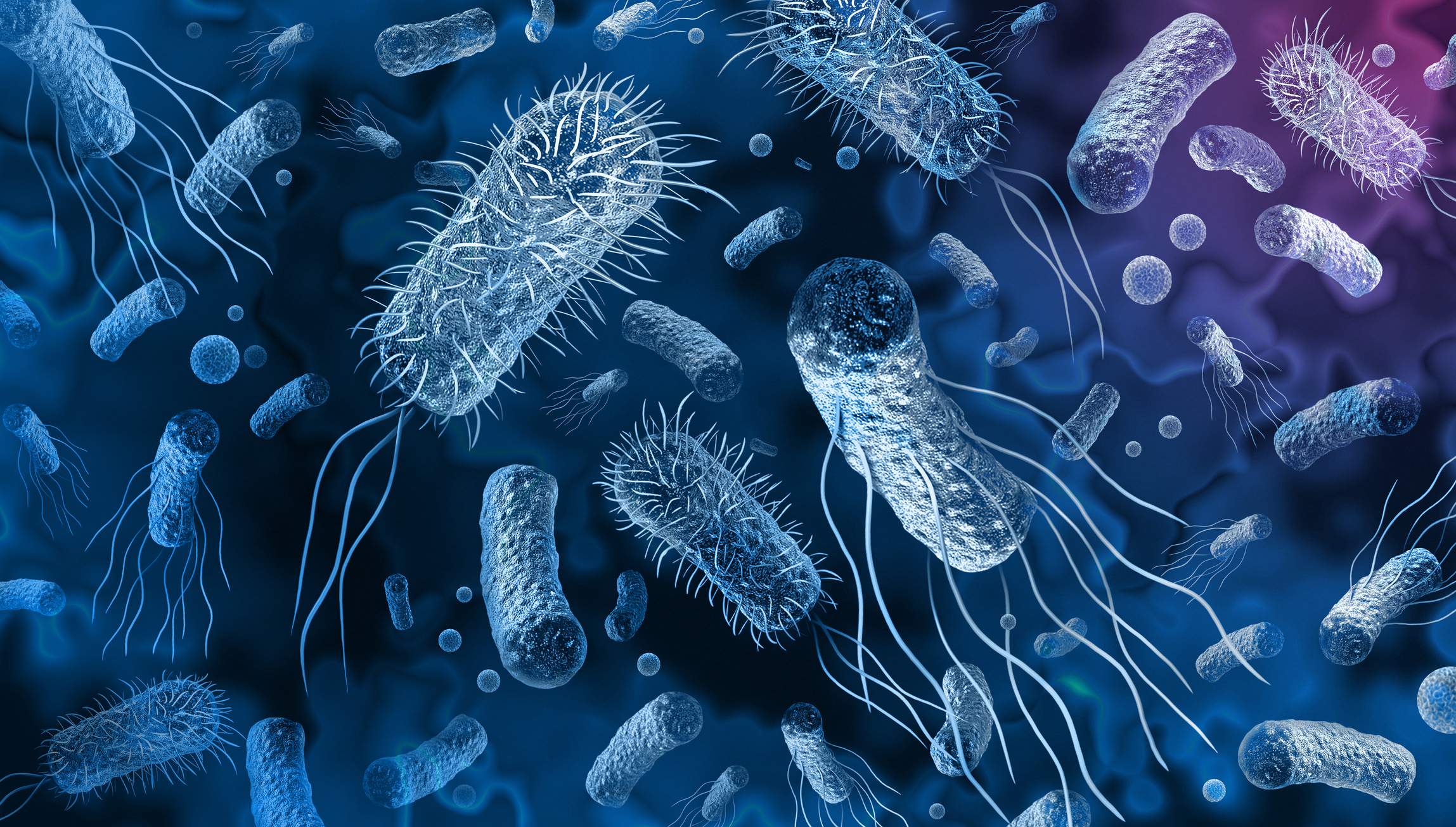 The Scary Reality of Antibiotic Resistance
Contact Us
We're proud to use our expertise to empower researchers and physicians, and we look forward to helping you determine the best solution for your specific needs.

What could better, faster, more efficient lab services mean for your organization?
READY TO TAKE CHARGE OF YOUR
LAB SERVICES?