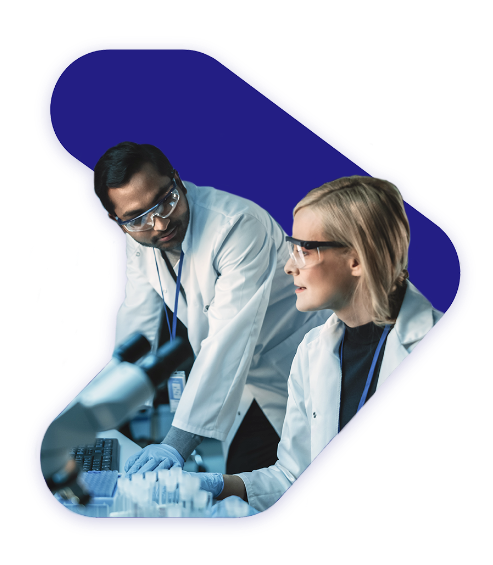 We are a team of medical doctors and scientists who know firsthand how quality data informs accurate and timely diagnoses.
Our CLIA-certified reference lab was built to deliver the best objective data into the hands of the clinicians and researchers who need them.

And, as in-house PCR lab experts—from implementation to optimization—our products, partnerships, and consulting services provide an end-to-end solution for reference labs and physician practices nationwide.
Company History
Growth driven through innovation, integration, and investment.
2011
Drs. Chad Austin and Ty Thomas start a CLIA-certified physician office lab within their own medical practice.
Process innovation leads to a high-efficiency model—used to launch a large toxicology lab serving external customers, and serving as a foundation for go-forward lab development.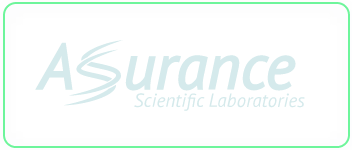 2016
Under the Assurance Scientific Laboratories brand, we make the strategic decision to enter the molecular diagnostics market, focusing on common pathogens with high impact to the population.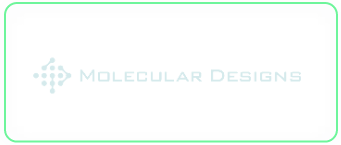 2017
Because third-party PCR assays are limited, expensive, and hard to find, we launch the Molecular Designs brand to develop our own assays in-house.
With vertically integrated processes and reference laboratory know-how, we are able to respond quickly to market needs, and extensive R&D yields 225+ research assays and antibiotic-resistant targets.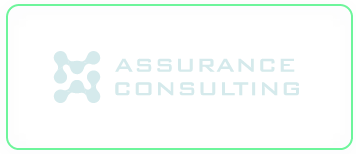 2018
Commercializing our assay offering, we start selling molecular solutions to reference and physician office labs, initiating a period of rapid growth in which we triple our staff and expand our footprint nationwide.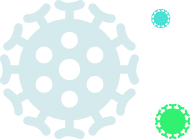 2020
By 2020, we have provided solutions to over 100 physician-owned lab customers.
Upon news of a novel coronavirus, we immediately begin testing research, and in March 2020 we are one of the first five labs in the nation to submit an EUA and be granted FDA authorization.
Again, we increase staff to meet demand, quadrupling to over 120 personnel. We see over 1000 patients arrive on the first day of our drive-through COVID testing.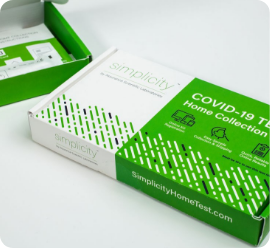 2021
In February 2021 we receive an EUA for the panel used in our Simplicity COVID-19 home collection kit.
Completed investment by Excellere Partners provides resources for seeking 510(k) clearance for diagnostic panels, compliance with quality system requirements, and development of a 36,000-ft² facility.
Responding to the accelerated adoption and acceptance of PCR technology, we establish a focus on expanding the non-COVID molecular assay production portion of the business.
2022
We reveal our exciting rebranding as Streamline Scientific, and opened a new location in addition to our Birmingham headquarters; Austin, TX.
Responding to supply chain concerns across the industry, our Molecular Designs brand increases focus on developing and producing our innovative, market-responsive assays—offering a stable and cost-effective source of essential laboratory products.