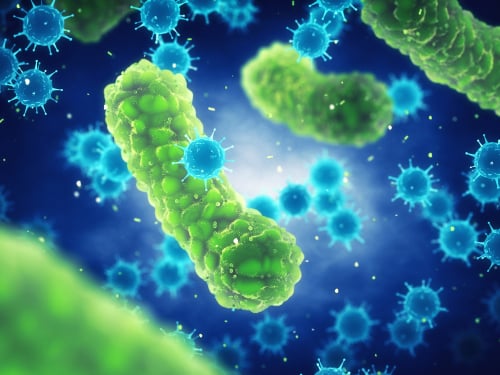 The Problem
Driven by overuse and incorrect use, the current antibiotic resistance crisis can only be solved through fast, precisely accurate pathogen identification. Yet most antibiotic stewardship programs fail to include this most important weapon, relying instead on a "wait-and-see" guessing game.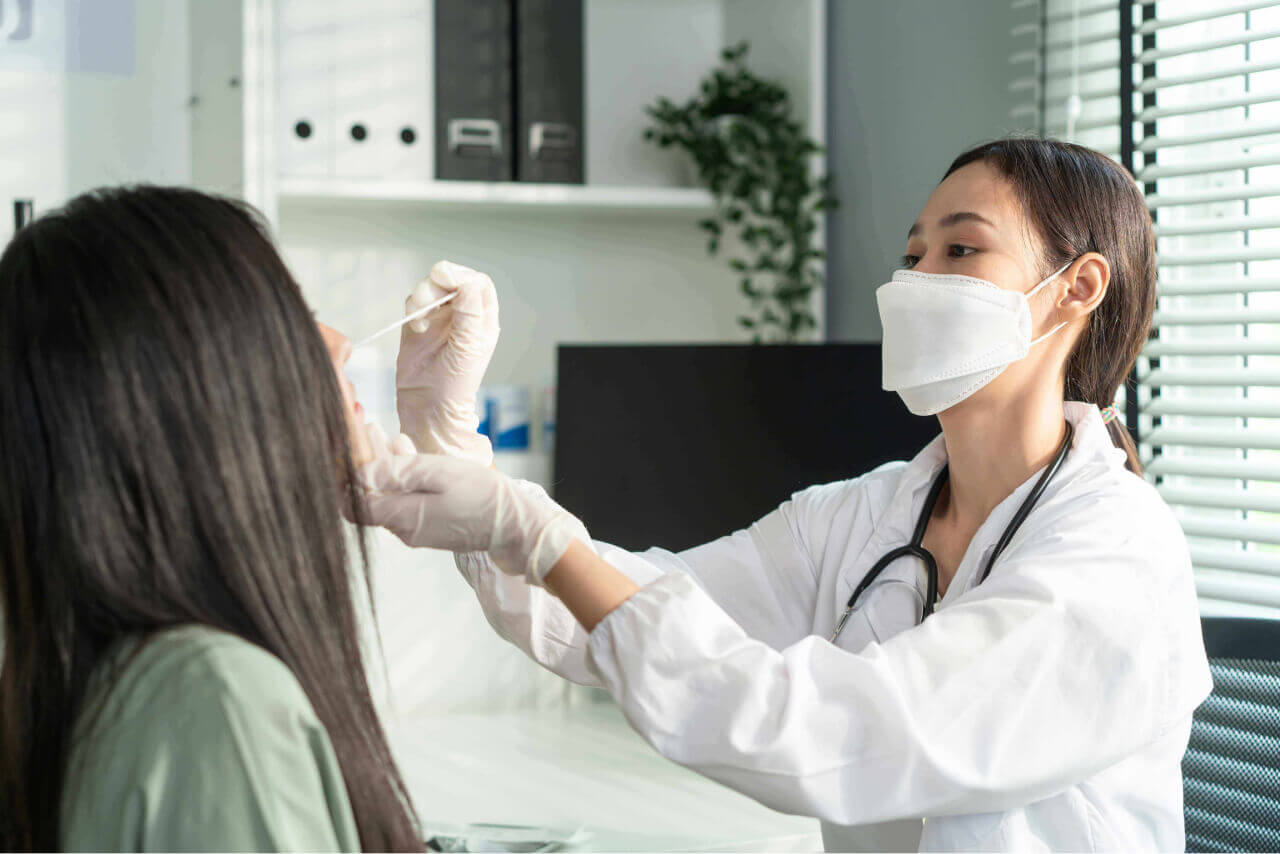 The Streamline Solution
Our solution is rooted in genuine antibiotic stewardship, designed to improve the appropriate use of antibiotics by making accurate and timely identification of infectious pathogens.
The Streamline Product
PHYSICIAN-OWNED
As physicians and researchers in our own right, we're confident our clinical lab services are second to none.
Our vision of the ideal antimicrobial stewardship program begins with the high-quality testing we offer—a comprehensive identification solution to best understand infectious pathogens.
HIGHLY SPECIFIC
Our lab identifies pathogen(s) present using highly sensitive and specific PCR assays. If indicated, we perform a rapid culture to confirm the genotype while also confirming the phenotype.
ROOTED IN DATA
Having both pathogen genotype and phenotype drives a timely, accurate diagnosis and a sustainable treatment plan.
When a treatment decision has to be made, awareness of specific antimicrobial resistance genes guides the clinician in determining what treatment ought to be avoided, while phenotyping antimicrobial susceptibility guides determination of appropriate treatment.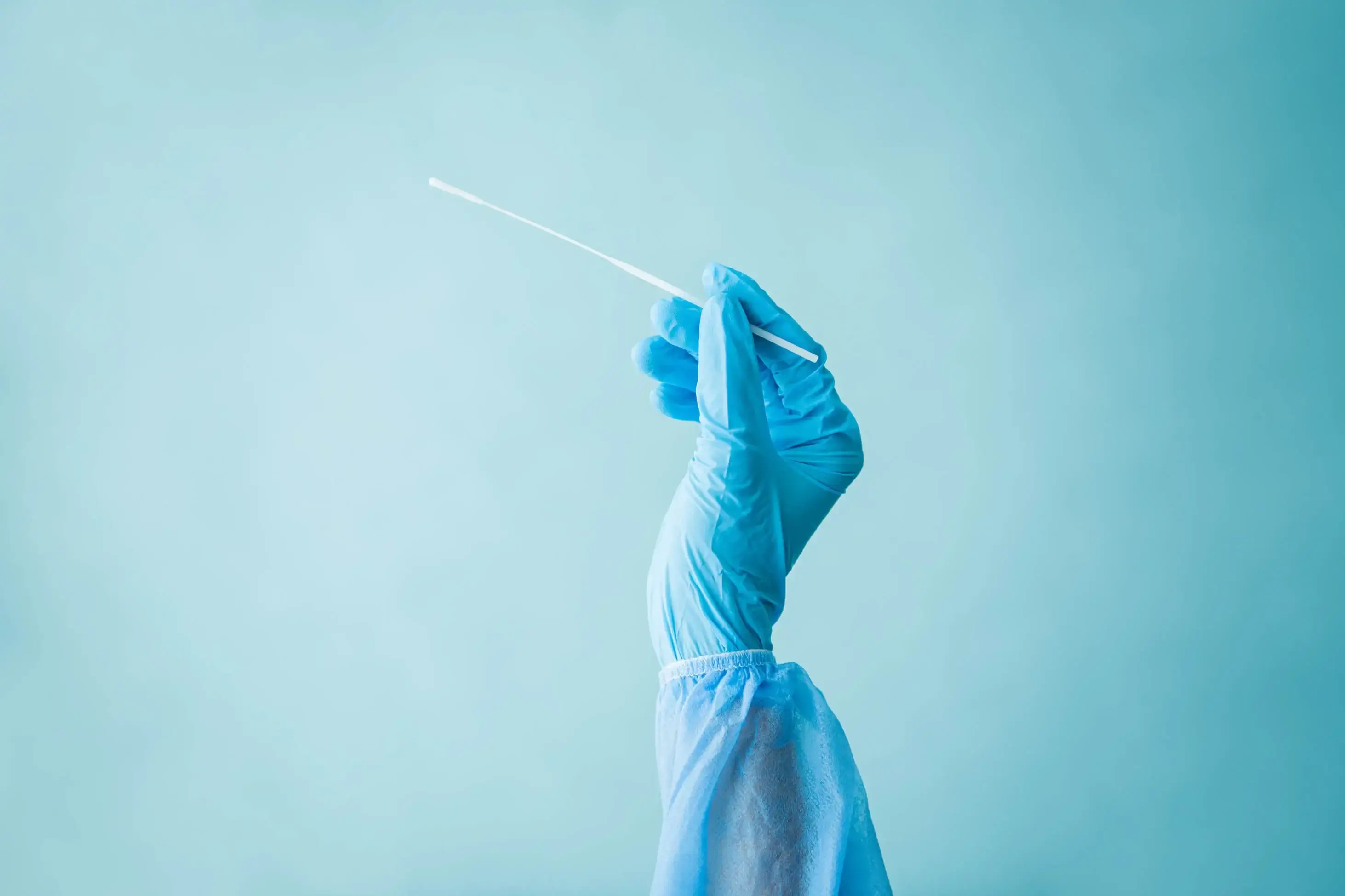 The Streamline Process
We've designed our pathogen detection process with our own patients in mind.
After a specimen arrives in our lab, results are typically ready within 1 day, and delivered with a one-page summary offering providers the efficient answers they need without reviewing pages of data.
We accept most insurance and collect only the allowed amount.