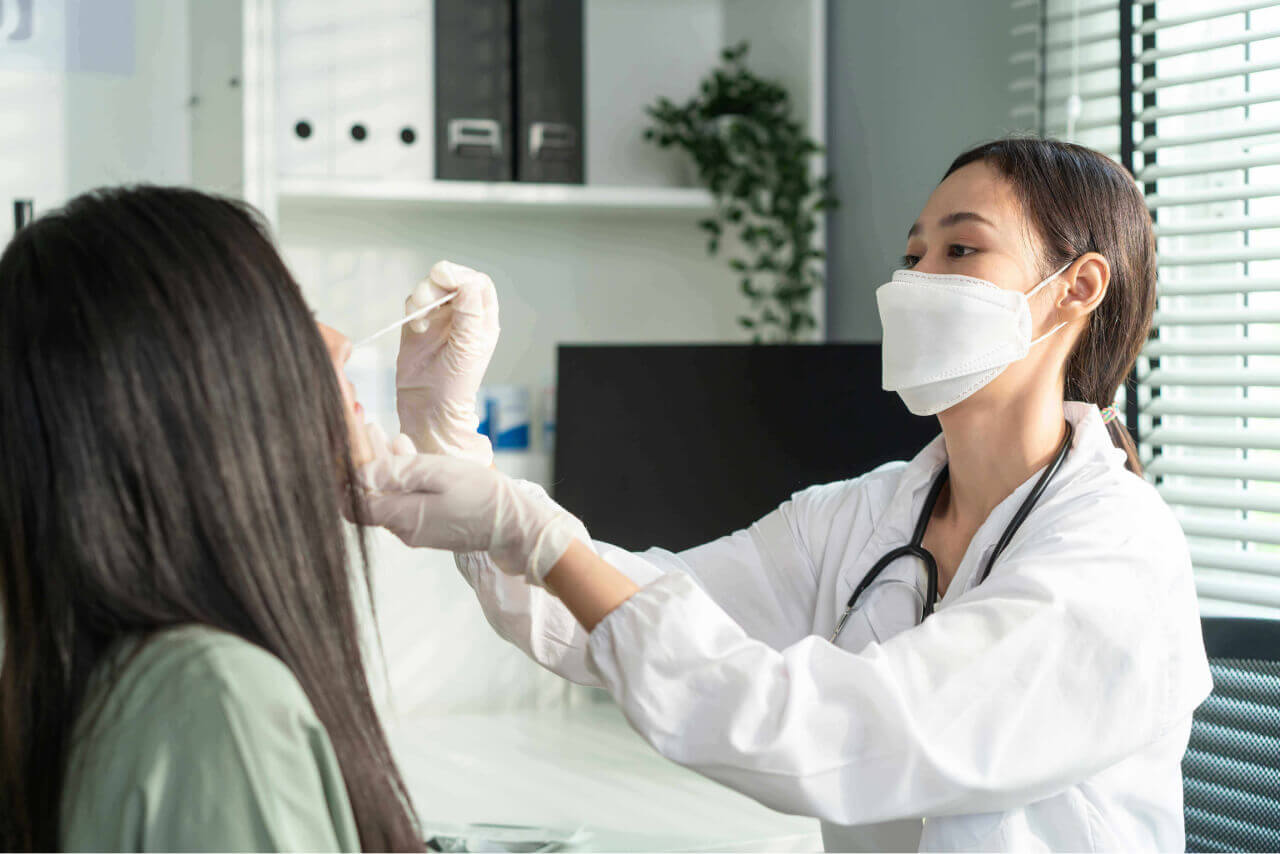 Your Lab Testing
Your healthcare provider is sending your specimen to Streamline Scientific Laboratories for testing.
Streamline uses advanced technology testing to identify the specific pathogens in your body, thereby helping your clinician diagnose and treat you properly.
What does this mean for you? - Highly accurate results, typically provided within one day, and reliable customer care that works directly with your insurer.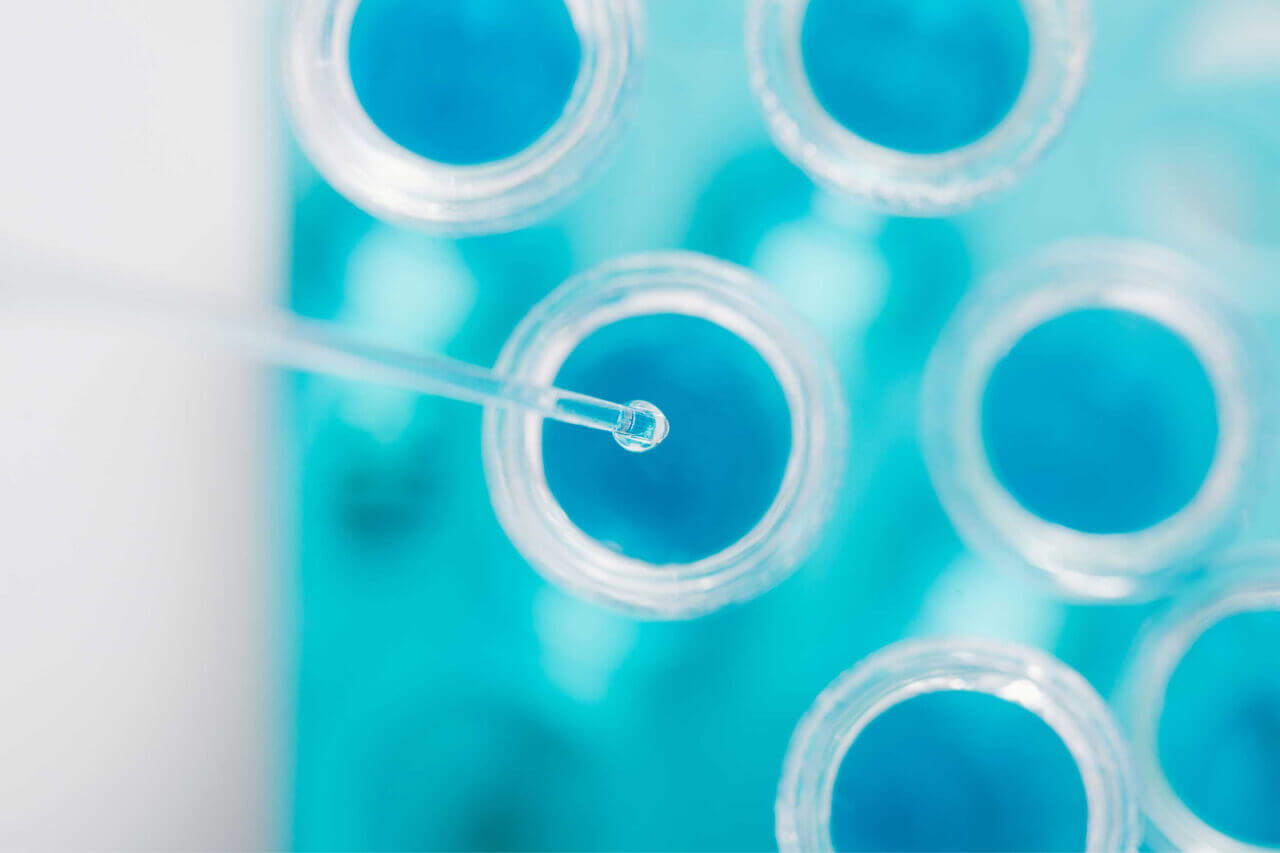 The Streamline Difference
Streamline specializes in very specific pathogen identification. Determining exactly which pathogens are present helps to ensure proper treatment and reduces the unnecessary and dangerous overuse of antibiotics.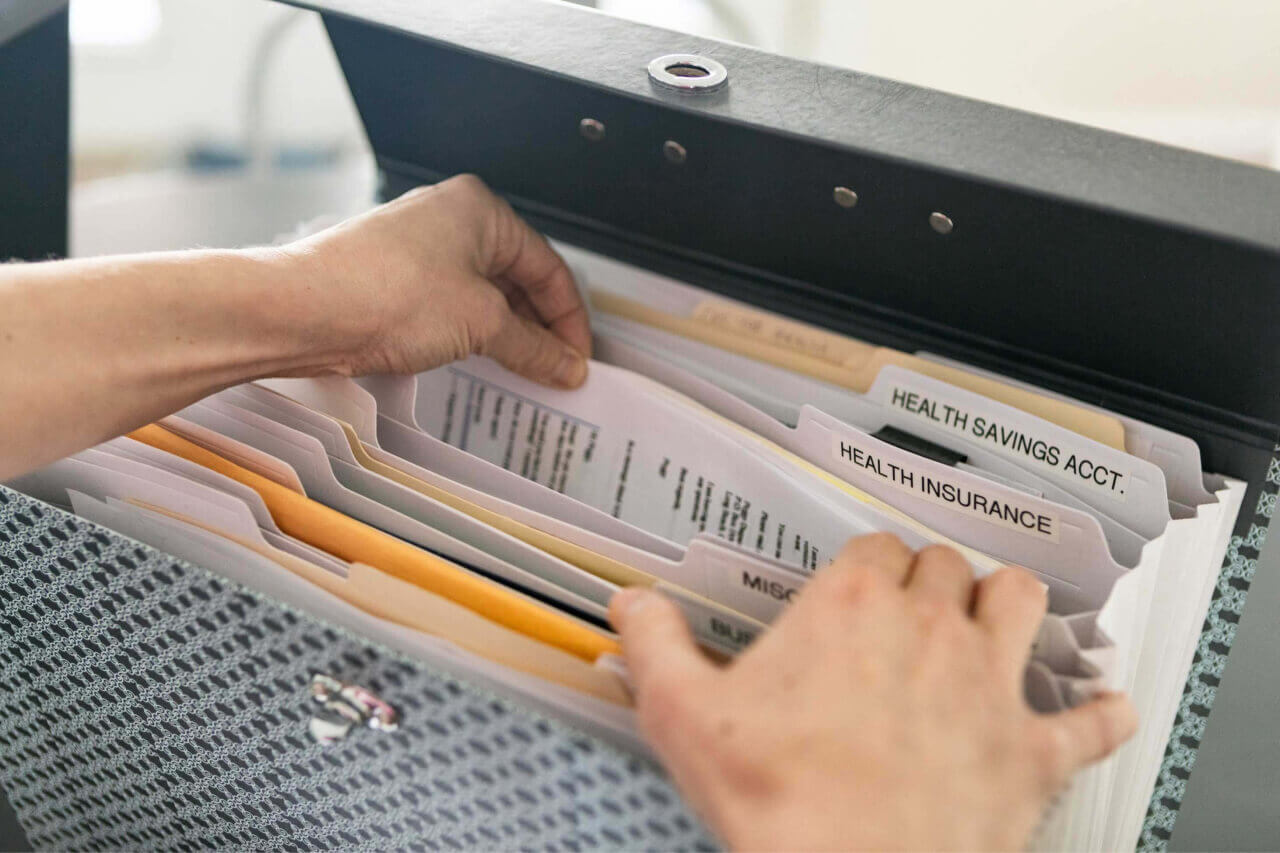 Insurance Information
Our testing is covered by Medicare and most Medicare Advantage Plans.
Depending on your insurance provider and plan, a portion of the cost may be billed to you.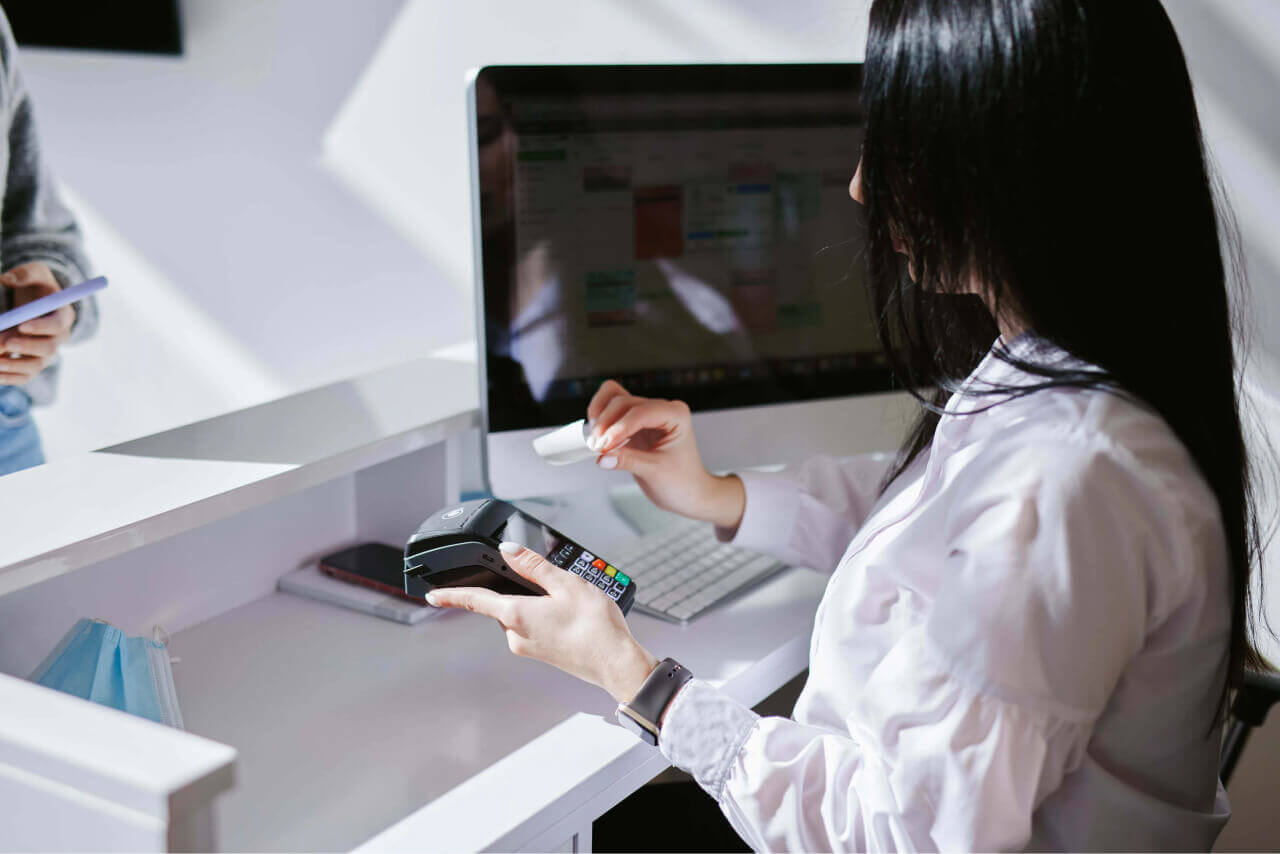 Billing Information
When testing is completed, we will provide results to your clinician and submit your claim to your health insurance provider. We will work directly with your insurer to try to obtain coverage for your test(s).
The Explanation of Benefits (EOB) your insurer will send to you is not a bill, but rather an explanation of what your insurance plan covers and what your insurer considers to be your responsibility. Do not make any payments based on your EOB.
After our claim is processed, if any patient responsibility remains, you will receive an invoice from Streamline Scientific. The claim process could take several weeks or even months to complete, so you may not receive a bill right away.
For any billing or invoice questions or concerns, please contact us directly (rather than your doctor's office). Our billing team is available Monday thru Friday, from 8 AM to 5 PM CST.
Call billing: 1 (855) 319-4459
Email billing: PatientBilling@StreamlineSci.com